Northern Oklahoma Dental Associates Loves Giving Back to Our Community!
---
---
PIPELINE CROSSROADS BOWL FOOTBALL TOURNAMENT
---
We are teaming up with Cushing Football to host our annual Pipeline Crossroads Bowl Flag Football Tournament. It will be held Saturday, August 7, 2021. We look forward to another year supporting the community and having some football fun!
---
Community Assistance Request Form
---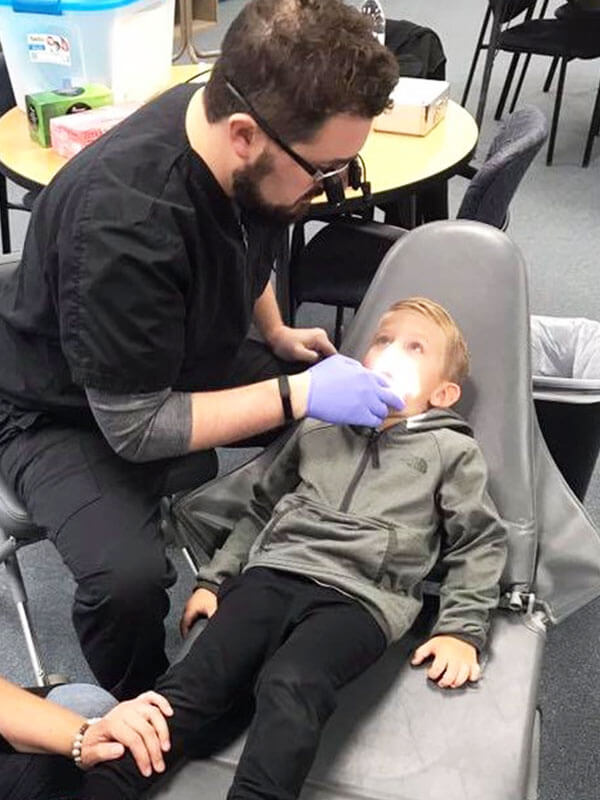 ---
Here at North Oklahoma Dental Associates, we are very proud of our ability to contribute and to be of service to the community around us. If you are in need of a speaker, educational materials or other assistance with your event, please contact us using our Community Assistance form below. Once we receive your request, we will reach out to you to see how we can best help!
---
Use the form below to request speakers, materials and other donations related to community events.
Please note that e-mail is not a secure form of communication. Medical information placed here may not be confidential. Please use this form to send your contact information, and we will respond to your inquiry using a secure method. This form should not be used by children under the age of 18.